Cristina Panella
Associate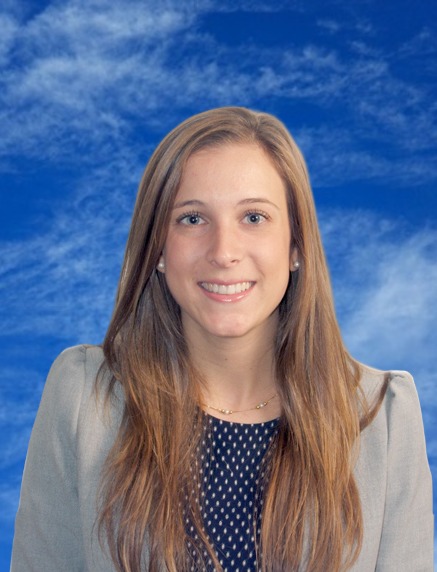 Education
LL.M. in Comparative and International Dispute Resolution, Queen Mary University of London
Bachelor and Master of Law, University of Pavia
Swiss Exchange Programme, University of Lucerne
Specialization
Cristina Panella joined Fortior Law in 2020 as an Associate. She is a Swiss qualified lawyer with three years of experience in small and leading commercial and civil law firms in Switzerland. She specialised in domestic litigation, international arbitration and contract law handling disputes in several languages.
Prior to joining Fortior Law, Cristina successfully completed an LL.M. in Comparative and International Dispute Resolution at Queen Mary University of London where she advanced her knowledge and specialised in particular in international commercial arbitration, investment treaty arbitration, energy arbitration, construction and sports arbitration.
Do you have a problem that we can help you with?