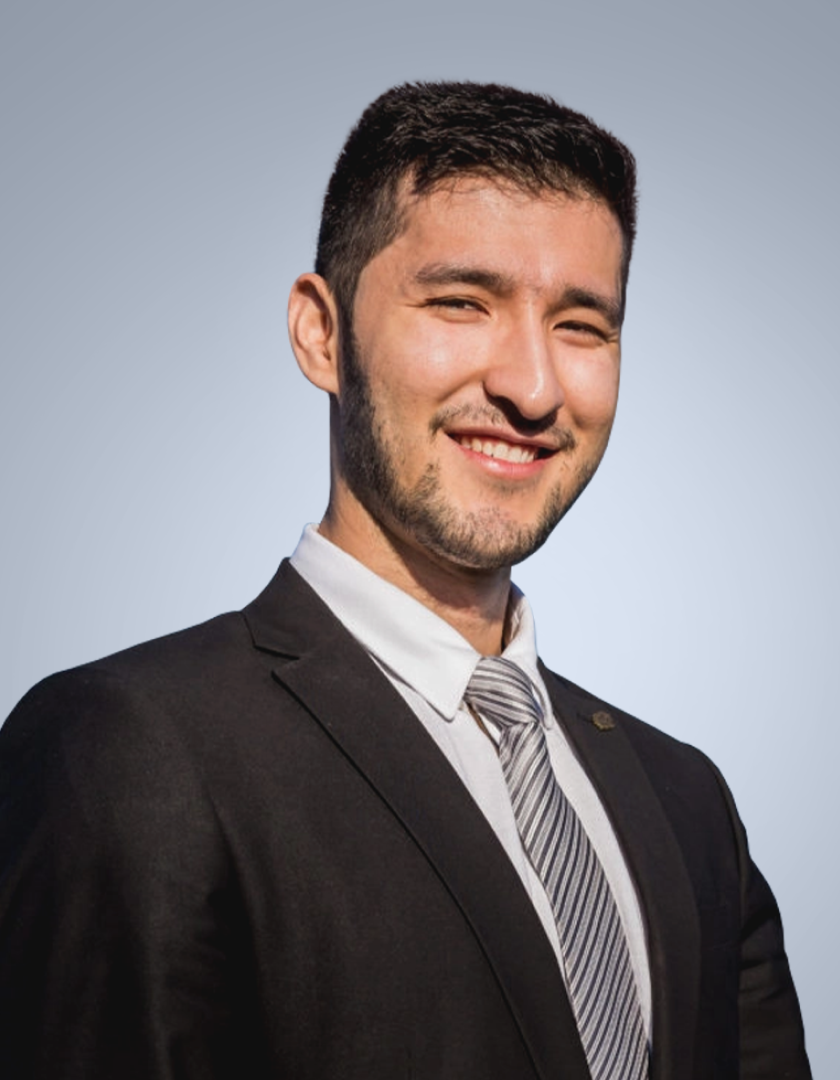 LL.M. in Compliance, University of Fribourg
LL.M. in International Business Law, University of Fribourg
LL.B. in International and Business Law, American University of Central Asia
English
Russian
French
Kyrgyz
Kazakh
Erlan is Fortior's CIS-qualified associate. Erlan specialises in arbitration and advisory work in relation to shipping, commodity trading and financial transactions. Throughout his career, Erlan acted for a number of oil and food trading companies, financial institutions and public bodies.
Prior to joining Fortior, Erlan practised law for four years in Central Asia and Russia, working in private practice, at the Bishkek's prosecutor's office, and in courts dealing mostly with cases involving fraud, corruption and bribery. Having decided to focus his career on international arbitration and commodity trading, Erlan trained in a law firm in Chicago and worked for a boutique practice in Lausanne, Switzerland.
Erlan holds two LL.M. degrees from the University of Fribourg, one in Compliance and the other in International Business Law.