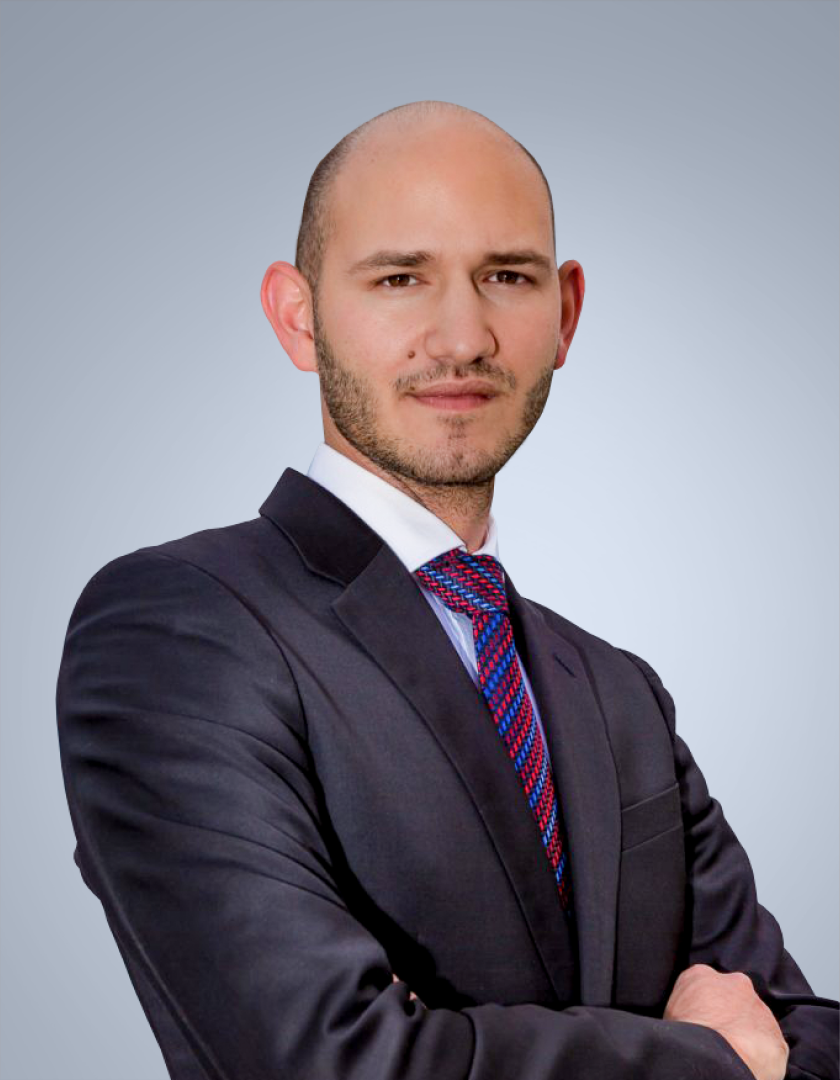 Maritime Masterclass Certificate, Dutch P&I in collaboration with Erasmus University Rotterdam
Certificate in Shipping Business, Lloyd's Maritime Academy
Masters in Commercial Law – Maritime and Transport Law (LL.M.), Erasmus University Rotterdam
Doctor of Laws (LL.D), University of Malta
Diploma of Notary Public, University of Malta
Bachelor of Laws (LL.B.), University of Malta
Giles is an Of Counsel at Fortior Law. He previously worked as an Associate at Mamo TCV Advocates, a top-tier Maltese law firm. Giles specialises in shipping and international trade law as well as corporate and commercial law. For over 6 years he has been providing legal assistance and advice to clients operating in the shipping sector with respect to maritime law and shipping disputes, while also catering to the corporate needs of such clients. Giles assists in dispute resolution matters and litigious proceedings on behalf of Fortior's esteemed clients.
He has experience in aviation law, particularly wet and dry lease agreements and aircraft operating agreements.
Giles is also in charge of the Fintech department at Fortior Law, advising generally on regulatory and corporate law matters pertaining to initial coin or token offerings (ICOs and ITOs) distributed ledger technology (DLT) and virtual financial assets (VFAs).
Giles was admitted to the Maltese Bar, Superior Courts of Malta, in 2015.