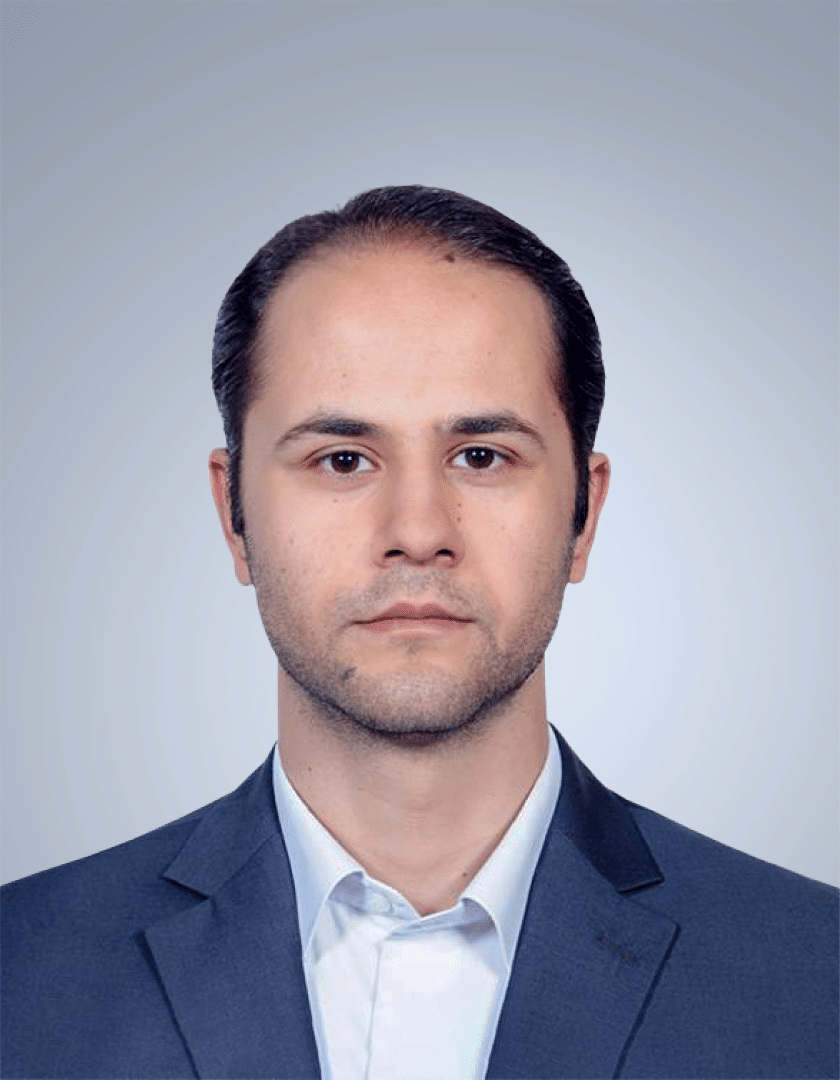 Bachelor of Laws, ATU University of Tehran
Master of International Law, ATU University of Tehran
Master of International Law, IHEID
PhD Candidate, IHEID
English
Farsi
Kurdish
French
Arabic
Farzad is an Of Counsel at Fortior. He has 7 years of experience in sanctions, compliance, climate action, and corporate law, specialising in public international law and international human rights law.
In his previous capacities, Farzad has worked in various teams in multinational corporations, private practice, international commercial arbitration, and transnational projects in MENA, East Asia, and the EU. As such, Farzad has been in charge of compliance procedures, both in design and monitoring, and advising clients on sanctions compliance arrangements in Iran and other jurisdictions.
He has been described by colleagues and supervisors as a person who "can assess and interpret, has excellent organisational skills, proficient communication skills along with good problem-solving and critical thinking ability." They have further testified that "Farzad is a professional colleague whose expertise and focus has always been an example within our team and stakeholders. He is a team player with a supportive and forward-thinking attitude and high respect to deadlines. His experience and talent in both theory and practice of law as well as his skills in dealing with our internal stakeholders makes him a delight to work with."
As part of his legal education, Farzad completed his undergrad and a master's degree in Tehran and has done another master's degree in international law at the Geneva Graduate Institute of International and Development Studies (IHEID) in Switzerland, where now he is a PhD candidate. His publications cover themes on collective security, procurement resilience models, and the Covid-19 Pandemic with a view to WHO regulations and international human rights law.
He is also an arbitrator under the auspices of the Caspian Arbitrations Society.
Do you have a problem that we can help you with?