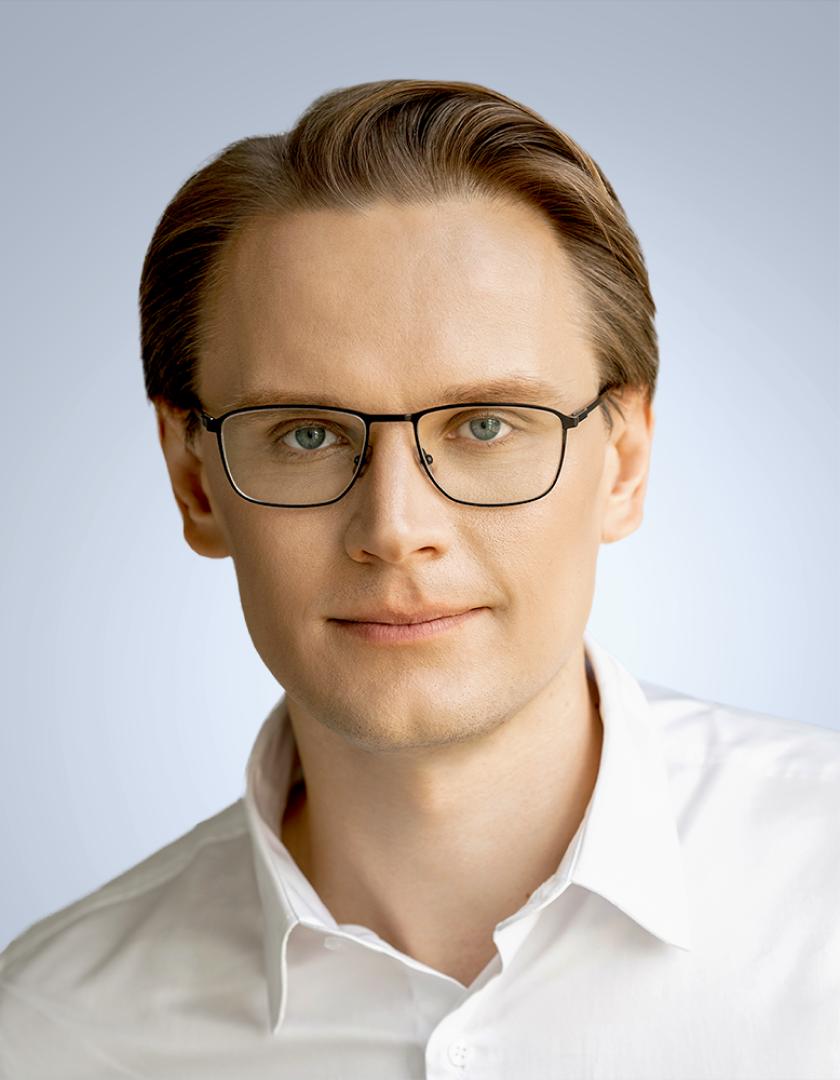 GAFTA Distance Learning Program
Master of Laws, National University "Odessa Academy of Law"
English
Russian
Ukrainian
Danil is a Partner at Fortior Law and the head of Fortior's Kyiv office. He is an English solicitor specialising in international trade, shipping, and arbitration. For over eight years he has been advising oil and grain traders, shipowners, container lines, port agents and freight forwarders.
His experience includes the resolution of disputes under GAFTA and FOSFA pro formas, charterparties and bills of lading. Common disputes include the non-payment and non-delivery of goods, quality and shortage claims, as well as vessel detention, recovery of demurrage, despatch, freight, and other sums due.
He also regularly acts on behalf of clients in international arbitration, primarily in GAFTA and FOSFA. Danil also has experience with obtaining freezing injunctions (WFO) in the English High Court, as well as with English litigation.
In 2019, GAFTA and FOSFA arbitration cases led by Danil were mentioned in The Legal 500 ranking. In 2020, Danil was recommended by The Legal 500 in Dispute Resolution and International Trade and gained positive reviews from his clients. Danil was described as a "significant industry expert in maritime law and international trade" and "responsible and customer-oriented manager", who "is available 24/7 and always gives clear and specific recommendations." The clients also said:
"Danil's extensive experience in dispute resolution, combined with his excellent knowledge of English contractual law, makes him an invaluable adviser."
"What I value the most is that he always made sure that he was available for me and aware of the smallest developments in proceedings. I knew he was in control of the situation and this made me confident in success – and I was right."
Danil is also admitted to the bar in Ukraine, and he used to act for clients before Ukrainian courts in maritime and commercial disputes.
He is also an arbitrator practicing under the auspices of the Caspian Arbitration Society.