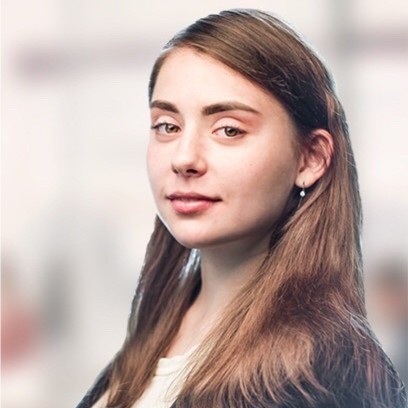 LL.M. in Investment Treaty Arbitration, Uppsala University.
Bachelor of Law, Kyiv University of Law of NASU of Ukraine.
English
Russian
Ukrainian
Yelyzaveta Holovan joined Fortior Law in 2021 as an Associate. Yelyzaveta specialises in international litigation and arbitration, with a particular focus on commodities and shipping disputes.
Prior to joining Fortior Law, Yelyzaveta had been working at a top-tier Ukrainian law firm.
Do you have a problem that we can help you with?