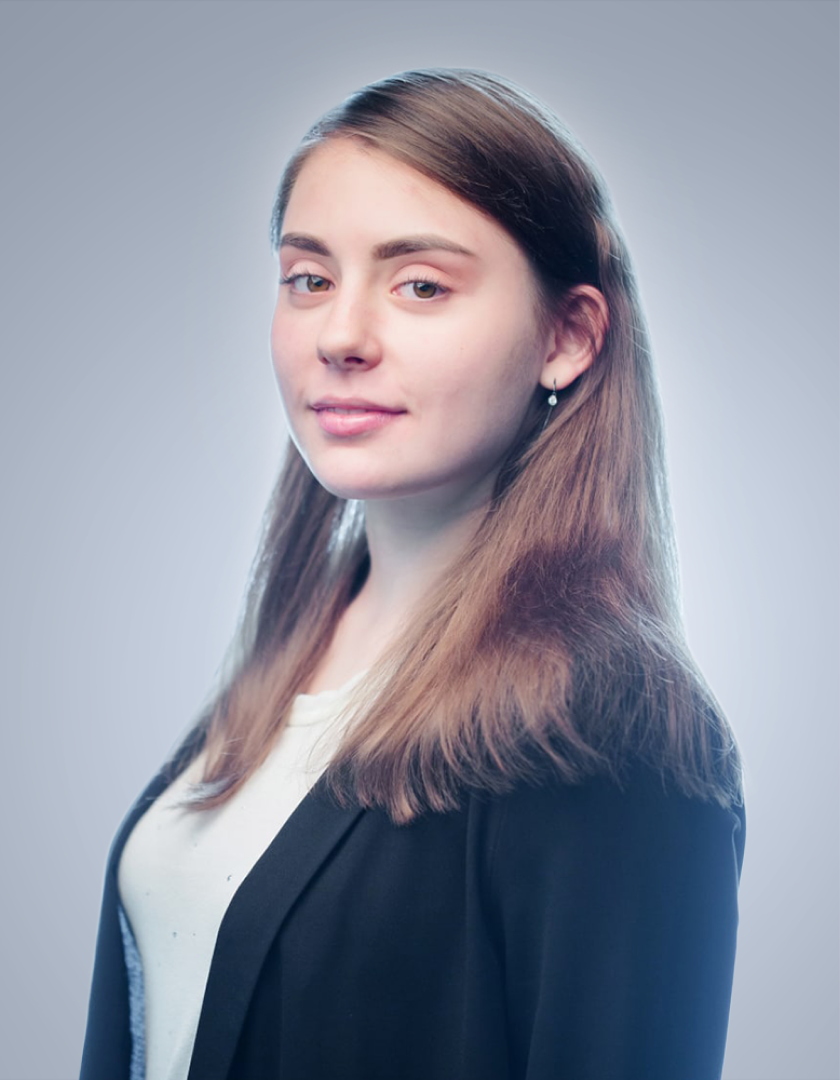 LL.M. in Investment Treaty Arbitration, Uppsala University.
Bachelor of Law, Kyiv University of Law of NASU of Ukraine.
English
Russian
Ukrainian
Yelyzaveta is an Associate at Fortior Law. She specialises in international litigation and arbitration, with a particular focus on commodities and shipping disputes. Her expertise also includes analysis and resolution of shortage, quality, demurrage/dispatch/detention, non-delivery and other similar claims related to contracts based on GAFTA and FOSFA pro-forma contracts, charterparties and bills of lading.
Prior to joining Fortior Law, Yelyzaveta had been working at a top-tier Ukrainian law firm.