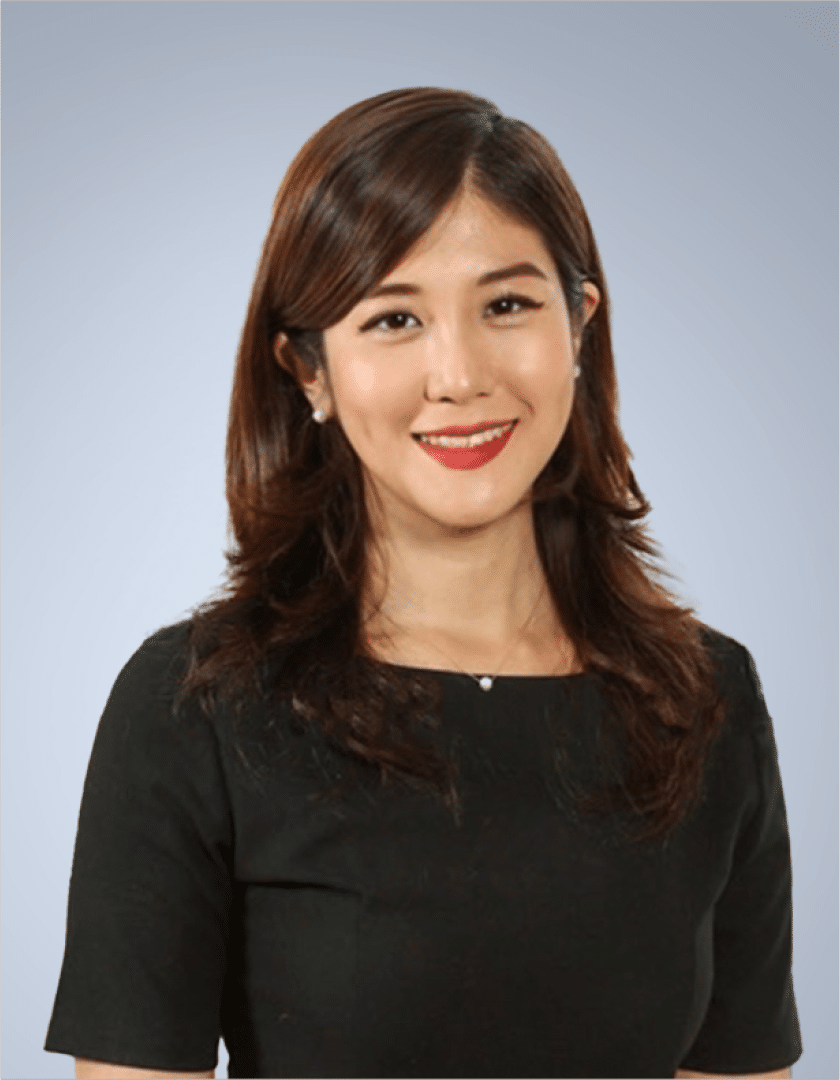 New York University School of Law, New York, USA, LL.M. in International Legal Studies, May 2018
University of Amsterdam, Amsterdam, The Netherlands, LL.M. in International and European Law: Public International Law, August 2016
Soongsil University, Seoul, Republic of Korea, LL.B., August 2015
English
Korean
Chinese (limited working proficiency)
Youjin Jo is a Senior Associate and the head of Fortior's London office. With over four years of experience at the top-tier international law firm WilmerHale, Youjin is a dual-qualified lawyer in New York and England & Wales. She has demonstrated her proficiency in managing high-stakes disputes involving multinational clients, gaining expertise in various proceedings such as the English High Court, ICC, LCIA, SIAC, and UNCITRAL.
Throughout her professional journey, Youjin has successfully represented clients from diverse sectors, including governments, multinational aerospace corporations, energy companies, insurance companies, and multinational pharmaceutical corporations. Her extensive experience encompasses a wide range of legal matters, such as post-M&A ICC arbitration, joint venture agreement disputes, treaty arbitration against states, Worldwide Freezing Order in the High Court, and advising on regulatory frameworks like the EU Carbon Border Adjustment Mechanism (CBAM) and General Data Protection Regulation (GDPR), among others.
Youjin is admitted to practice law in both New York and England & Wales.
Do you have a problem that we can help you with?