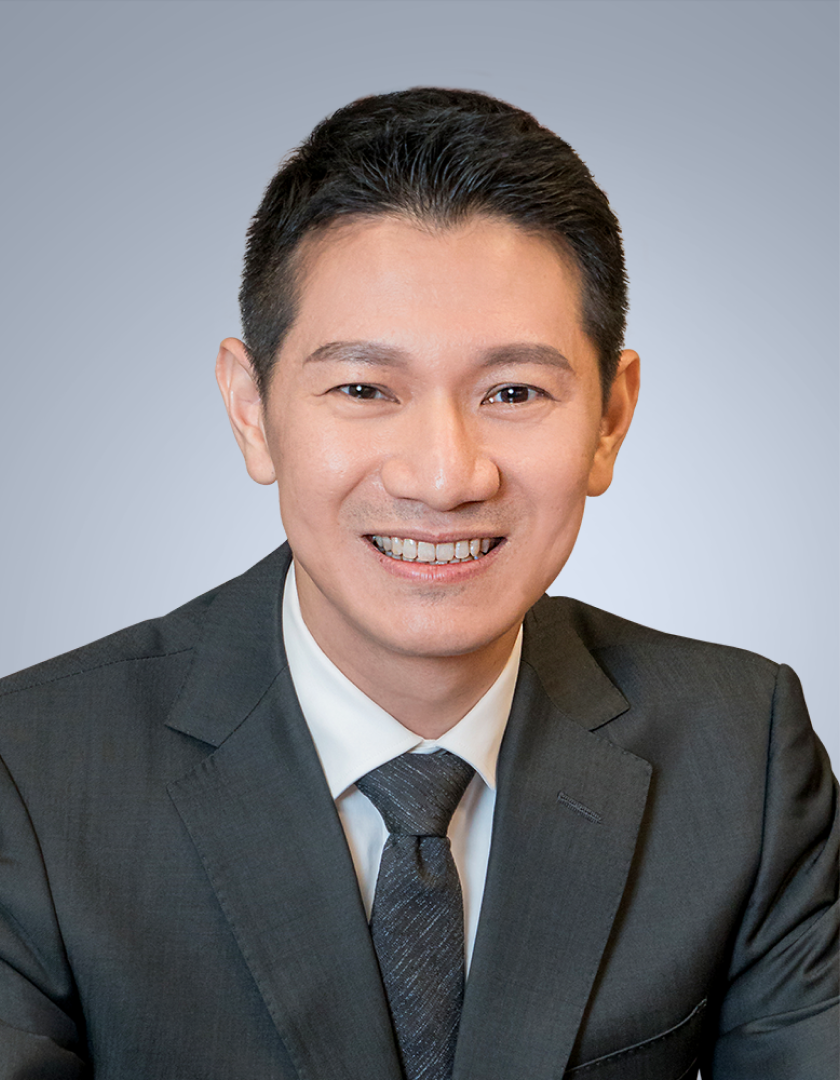 LL.M. Washington University in St. Louis
LL.M. Catholic University of Leuven
LL.B. National Taipei University
Louie Chang is an Of Counsel at Fortior Law. Mr. Chang's practice covers a broad range of international trade disputes and compliance matters, with a particular focus on antidumping, countervailing duty and safeguards, price undertakings and other high-stakes trade matters. He also has extensive experience strategising and negotiating joint ventures, asset acquisition and cross-border commercial contracts.
Prior to joining Fortior Law, Mr. Chang worked as Counsel at an international law firm in Taipei and as Director of Advisory at a prestigious CPA firm in Los Angeles. He has been invited as an expert to present advisory opinions at numerous public hearings held by the Legislative Yuan of Republic of China (Taiwan) in deliberations and decision-making in connection with reformation or proposals of bilateral trade agreements and domestic legislative bills. With his unique experience in Asia, Europe and the USA and being one of very few practitioners involved in both trade policy deliberations and assisting companies in disputes arising under such legislation, he has helped clients traverse trade barriers and resolve trade disputes to their satisfaction.
Mr. Chang is qualified in New York and as a foreign attorney in Taiwan.
Do you have a problem that we can help you with?