Xavier-Romain Rahm
Of Counsel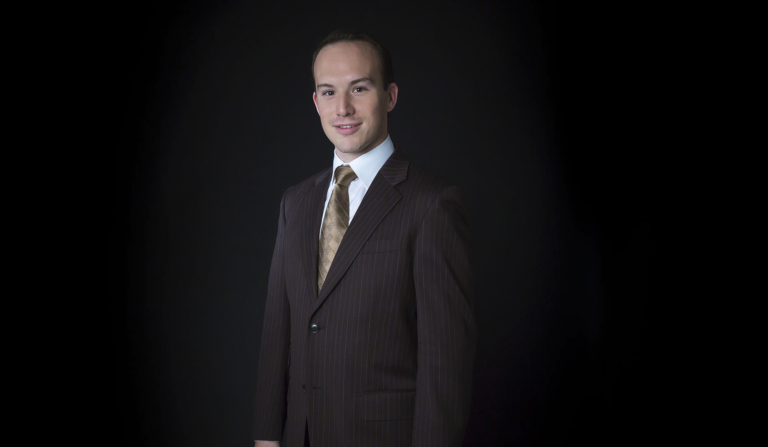 Education
Master of Laws, University of Fribourg (mention Friborg-Paris II)
Master of Laws, University of Paris II / Panthéon-Assas
DEA of English and North American Business Law, University of Paris / Panthéon-Sorbonne
Specialization
Mr Xavier-Romain Rahm is Of Counsel at Fortior Law S.A. He obtained his degree in Swiss law (Master) from the University of Fribourg, as well as his master's degree in French law from the University of Paris II / Panthéon-Assas.
Mr Rahm has a broad Swiss-law practice and works for both domestic and international clients. He has comprehensive experience in the jurisdictions of the Cantons of Geneva and Vaud. After having practised for several years in the fields of family law, inheritance litigation and related planning, he focused more particularly on corporate law and construction disputes.
Mr Rahm's recent cases include debt-recovery and urgent interim injunction proceedings in Geneva courts. He also regularly advises on corporate law and company matters, guiding clients on the establishment of their business activities in Switzerland, the structuring of their business and the engagement of foreign employees in the Cantons of Geneva and Vaud.
Do you have a problem that we can help you with?